Pre-Treatment Process for Aluminium
Preparation is a vital step in producing professional, ever lasting results in powder coating. Ensuring that the metal surface is cleaned and well-protected from corrosion and that the powder get stuck to the metal surface conveniently . This must be done for Aluminium surfaces without any hesitation .
Colors
We have access to the wide range of innumerable colors lake Dulux – Interpon –Jotun – PPG – and many more.
Packaging
We package the finished product with a conveniently attractive look.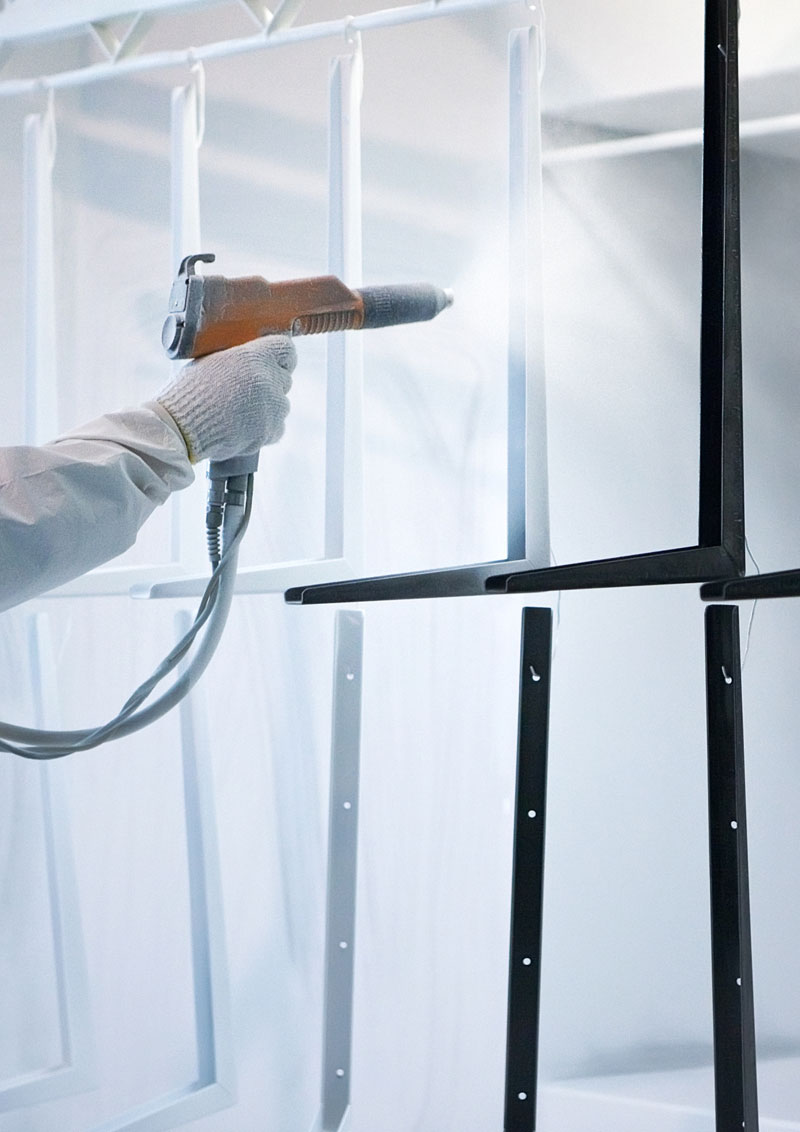 Curabitur aliquam justo ex, ac varius sem facilisis a. Fusce ipsum enim, ultrices at ante sollicitudin, faucibus hendrenunc. Nullam tempor nulla eu imperdiet interdum.