WELCOME TO
BUNDALL POWDER COATING
& SANDBLASTING
If you're looking for a premium powder coat solution, You've come to the right place.
With two of the biggest ovens on the Gold Coast, an advanced pre-treatment system in place, an extensive array of colours from leading powder manufacturers and over 30 years experience, our powder coating team can handle all your powder coating needs.
Our onsite sandblasting is an added convenience when getting the job done.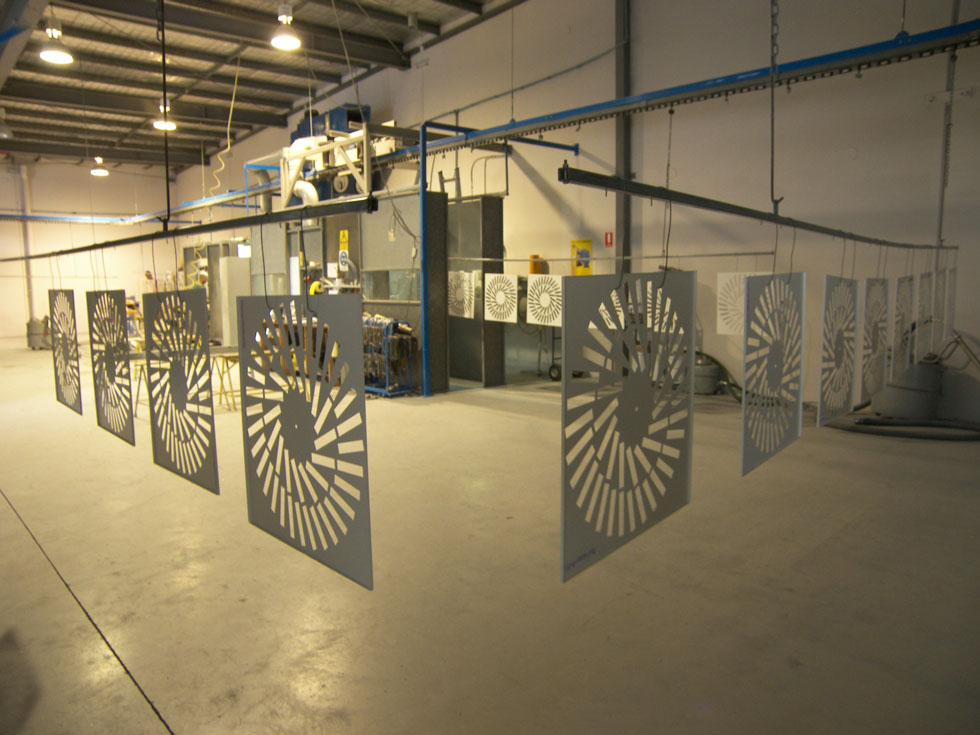 The Business
Bundall Powder Coating & Sandblasting is recognized as one of the leading powder coating operations in Australia, specializing in a full range of aluminum and steel products including componentry, shop fittings, cabinetry, extrusion, marine, motorbike, and car parts.
We accept work from the public and a wide variety of industries such as; building and security, hotels and restaurants, industrial, commercial and retail.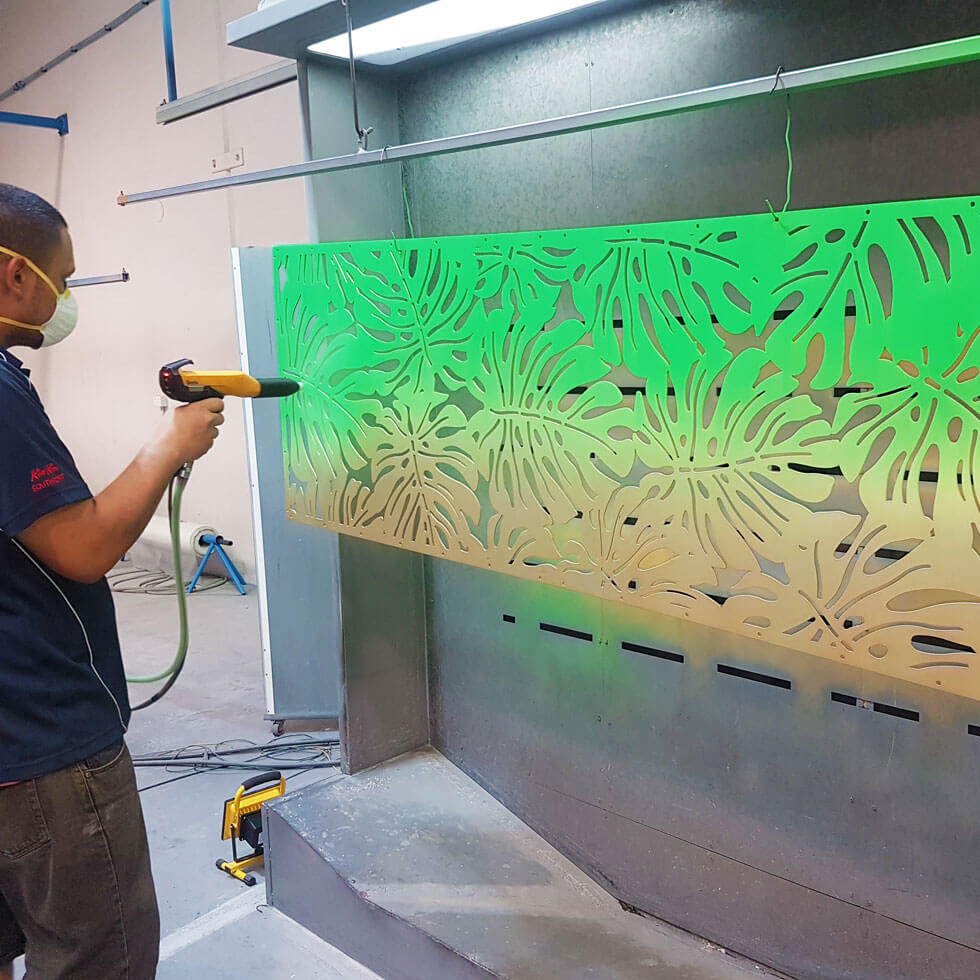 Colours, Textures & Quality
Our advanced pre-treatment process and high-quality powder coating have enabled us to become accredited with all major powder coat suppliers and under the right conditions, can provide warranties up to 20 years.
We source our powders from over 8 different powder manufacturing companies, nationally and internationally, ensuring our customers are introduced to the widest range of colors and textures available.
Our Mission
At Bundall Powder Coating we believe quality counts and we will ensure the best possible finish every time.
We commit to treating your products with the highest care and professionalism in a safe and secure factory setting.
We strive to work with processes and equipment that are eco­ friendly and beneficial to the environment.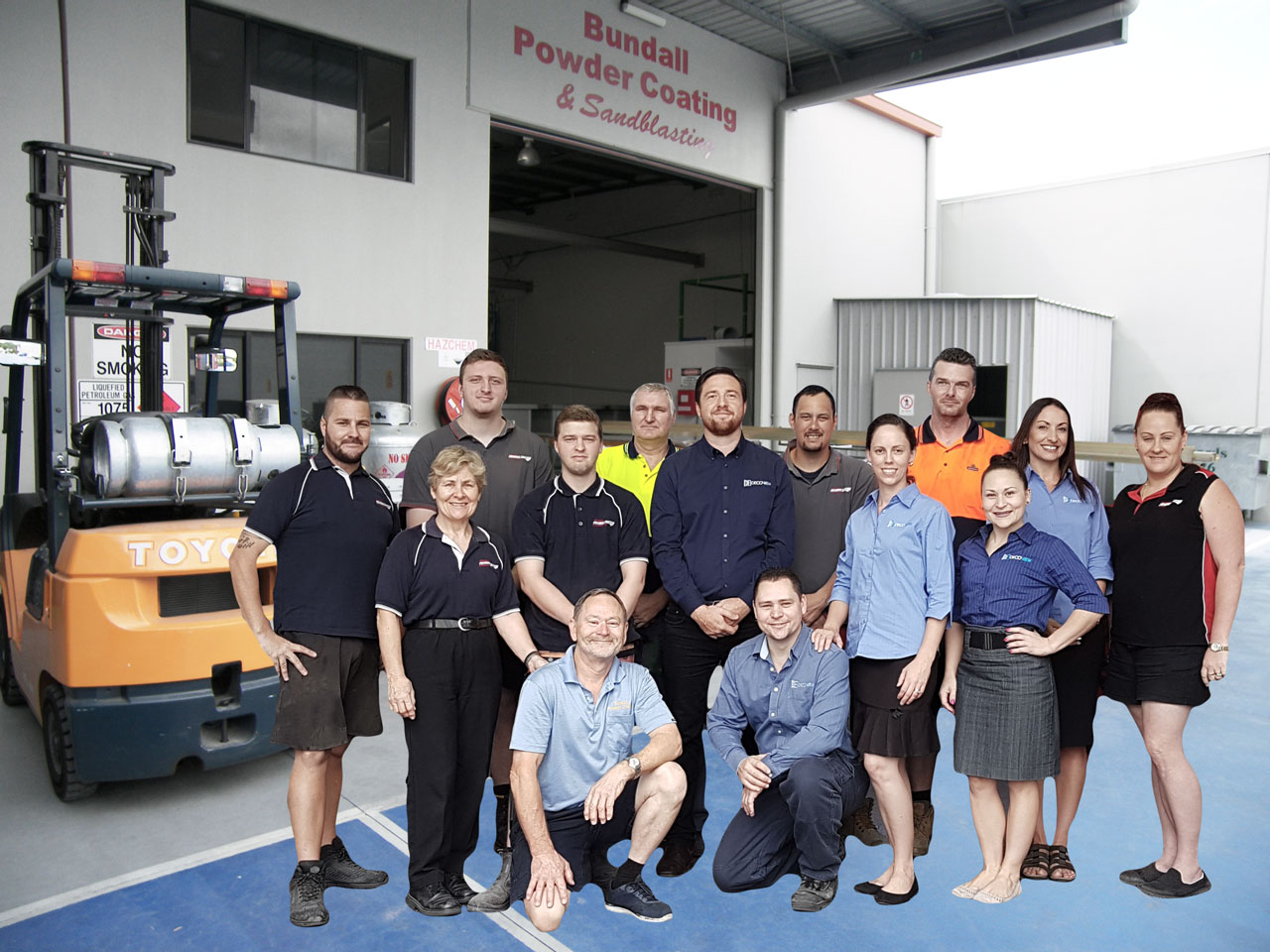 "I was particularly interested in your developments in the area of Workplace Health and Safety . Its excellent to see a business such as yours making safety a priority."